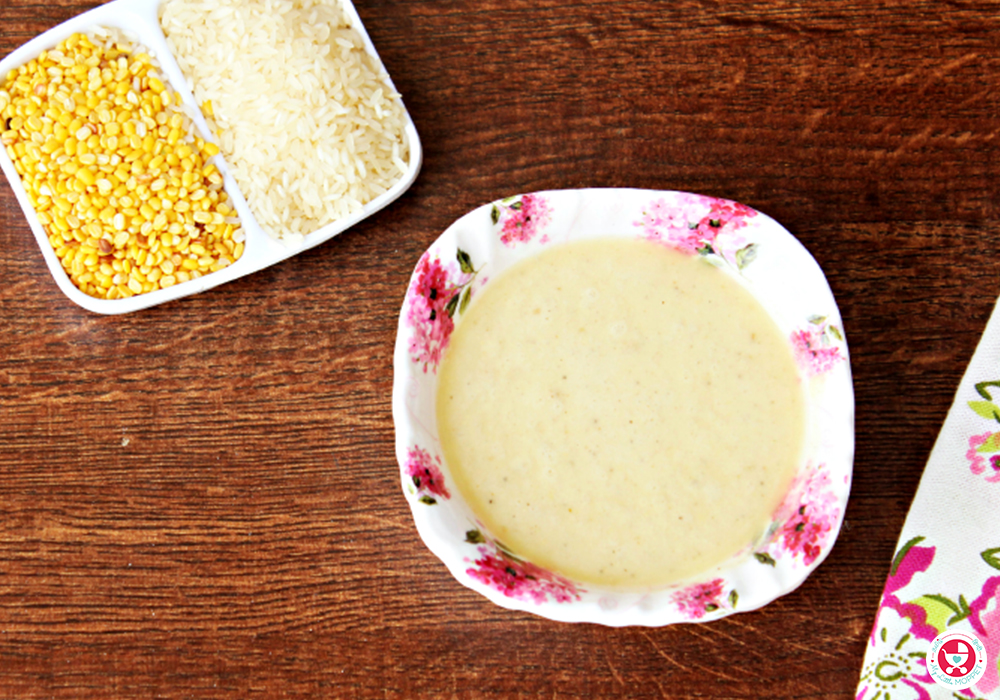 4 cups all-purpose flour
2 Tbsp. baking powder
1 ½ tsp. salt
2 tsp. sugar
½ cup melted butter (you can use shortening if you don't want to refrigerate your mix if you prefer)
Directions:
1. In a stand mixer combine flour, baking powder, sugar, and salt until well mixed.
2. While mixer is going slowly pour melted butter into bowl to distribute evenly. If you are using shortening, cut in the shortening.
3. Allow to mix for 1 full minute.
4. You can mix this by hand, and I have, but I find using my stand mixer gives it a more even distribution- especially the butter. This will give you more consistent results in your baking.
5. Transfer to an airtight container like a mason jar or freezer bag and
store in refrigerator or freezer for 3-4 weeks
.
Use an equal amount of homemade Bisquick in place of the store brand in all your recipes.